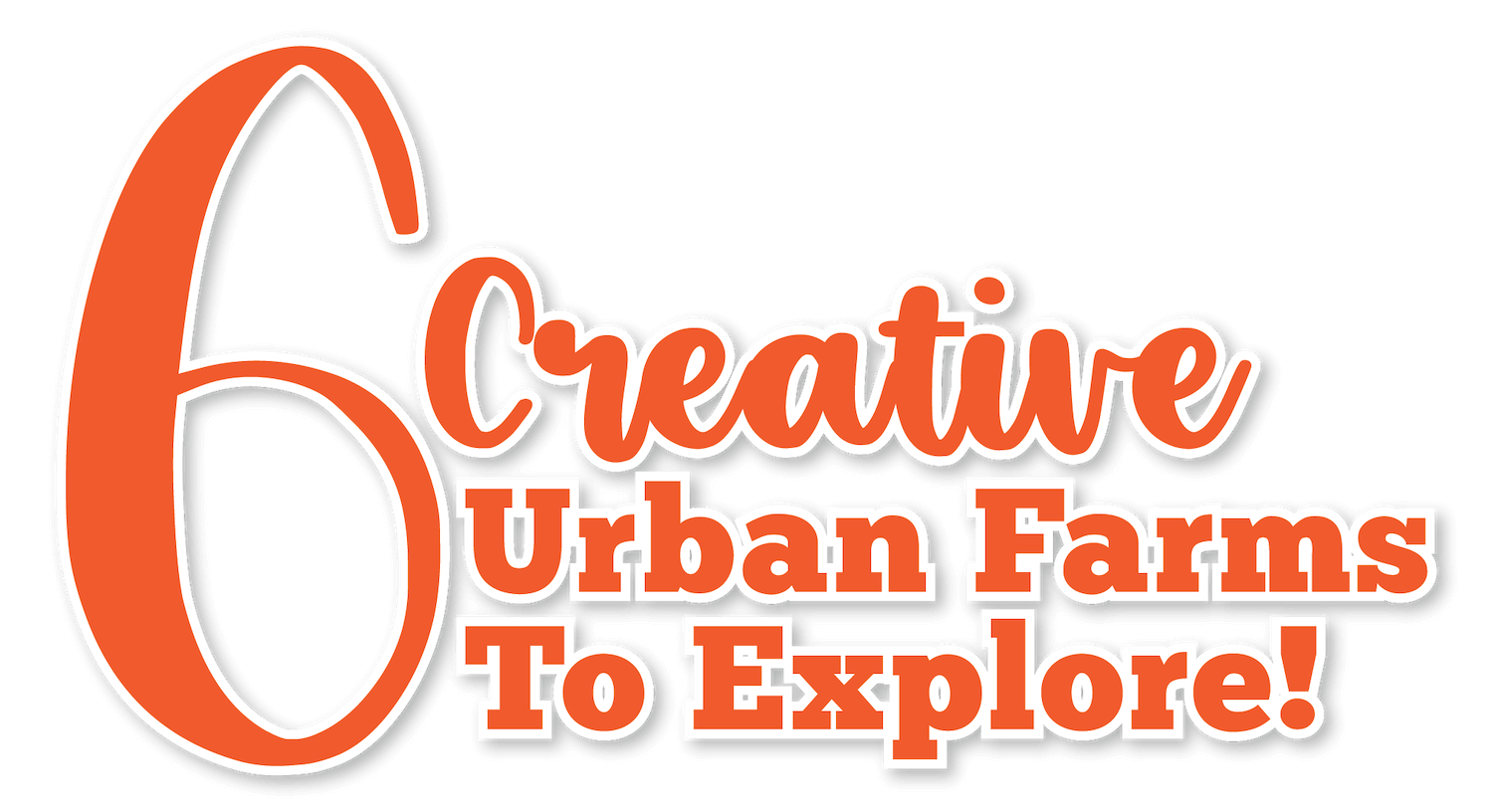 Much to see and much to learn, with 6 of the most interesting urban farms you'll ever see!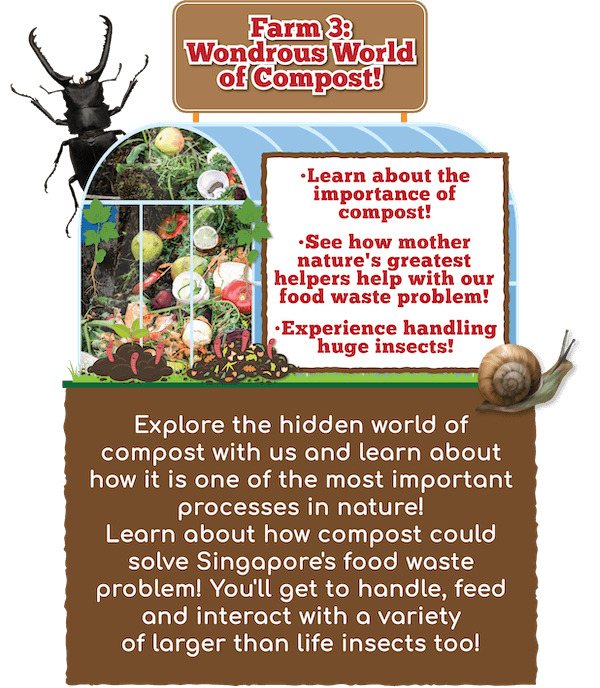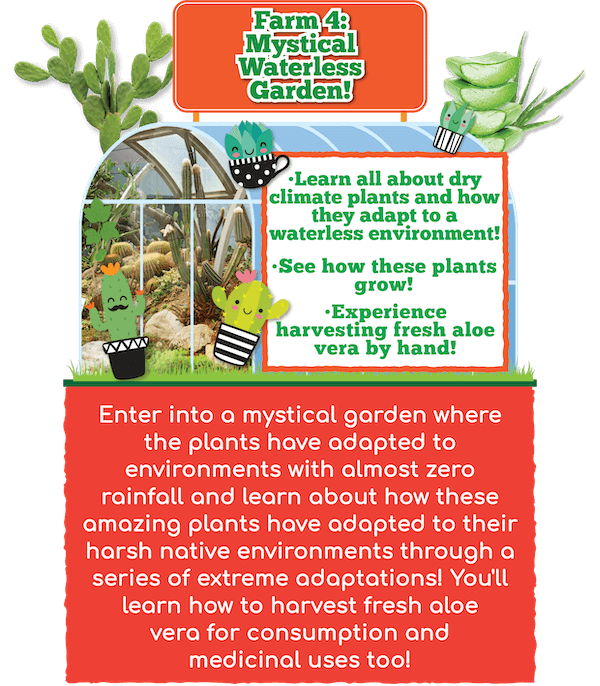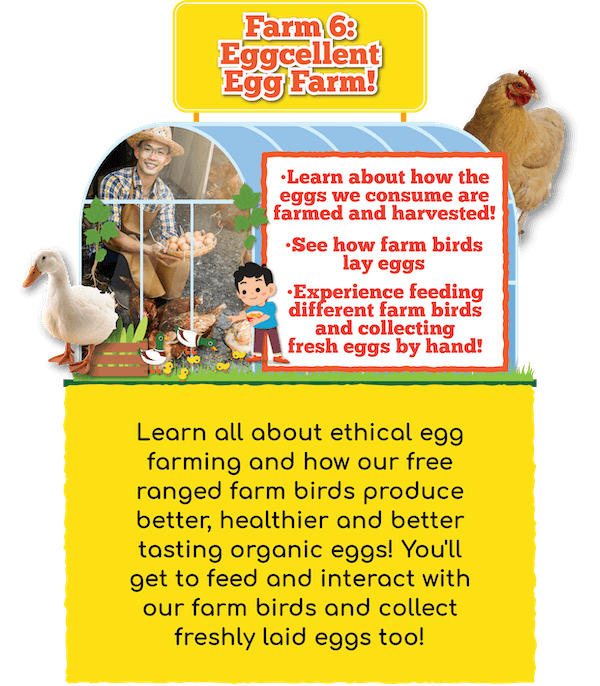 Multiple fun activities await as we explore not only with our eyes and ears, but with our hands and mouths too!

Book your tickets below and join us for a fun, multi-activity urban farm excursion with lots to learn!
Limited Promo: $25 $21 per ticket